A New Twist on a Yummy Dessert
Everyone loves carrot cake!
Food Network listed carrot cake—with its cream-cheese frosting—among the top five fad foods of the 1970s. In 2011, carrot cake was voted as the favorite cake in the UK
(wikipedia).
Yes, I think carrot cake is here to stay...
Whoever invented carrot cake ice cream was a genius.
Combine the yummiest cake with everyone's favorite frozen dessert and you have a major trend just waiting to happen.
This recipe from David Liebovitz of the L.A. Times
was posted by a blogger who goes by the clever name,
"The Cooking of Joy."
She says,
"I substituted raisins and rum for the currants and whiskey for the simple reason that I didn't have the latter two." I've adapted and simplified Joy's version to make it a tad more readable.
Ingredients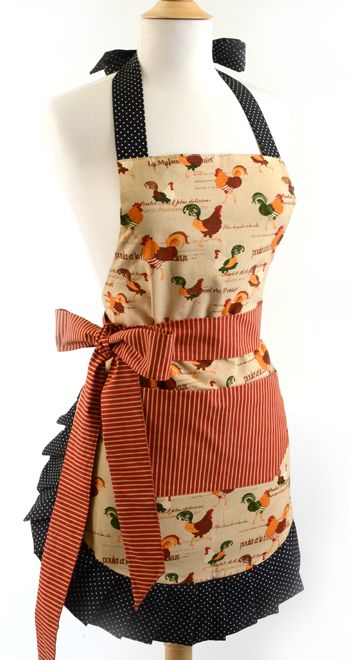 For the rum-soaked raisins:
1/4 cup raisins
2 Tbsp rum
For the spiced pecans:
1 cup pecan halves
1 Tbsp butter, melted
1 tsp ground cinnamon
1/4 tsp ground cloves
2 Tbsp dark brown sugar
1/8 tsp salt
For the candied carrots:
2 cups finely diced carrots
2/3 cup sugar
2 Tbsp light corn syrup
2 cups water
For the ice cream base:
1 (8 oz.) pkg cream cheese
1-1/2 cups sour cream
2/3 cup sugar
1 tsp lemon zest
Directions
1.
Combine the raisins and rum in a small bowl. Cover and refrigerate overnight.
2.
Pre-heat oven to 350 °F. Coat the pecans with the melted butter. Whisk together the cinnamon, cloves, brown sugar and salt. Pour the mixture over the pecans coating completely.
3.
To candy the nuts, arrange pecans on a baking sheet and bake for 12 minutes. Stir halfway through. Remove the tray from the oven, and cool completely. Once cool, coarsely chop nuts and set aside.
(To save time, substitute commercially prepared candied pecans if desired.)
4.
In a medium pan, combine the carrots, sugar, corn syrup and water. Bring to a boil and simmer until the syrup is reduced to about 2 tablespoons; approximately 20 to 30 minutes. The candied carrots will be translucent. Be sure to watch the carrots while cooking to make sure they do not burn. Drain carrots and set aside to cool.
5.
Using a hand or stand mixer, blend together the cream cheese, sour cream, sugar, and lemon zest in until smooth. Chill the ice cream base completely.
6.
Freeze the base in an
ice cream maker.
After churning, fold in the soaked raisins, spiced nuts, and candied carrots. Freeze again until firm before serving.
Yield: Approx. 1 quart
Photos: Joyosity, lili.chin, joyosity, joyosity (
Flickr
)