As we grow in age and wisdom
meal preparation, birthday parties and elaborate holiday events take up a much smaller portion of our time.
However, when we begin parenting teens or grandparenting
a whole new world of opportunity for creativity in the kitchen opens up!
Maybe you're enjoying the time of life when you're free to "love on" people by inviting them into your home.
If so, here are a few articles to help stimulate some fresh thinking.
10 Reader Favorites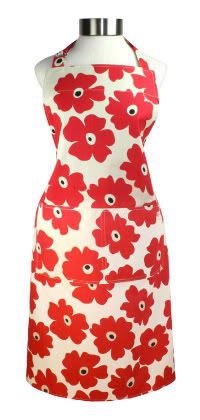 1.
Why Christian Hospitality?
2.
Easy Christian Seder Supper
3.
Vintage Aprons Then & Now
4.
13 Ways to Celebrate (U.S.) Thanksgiving
5.
How to Set a Festive Table
6.
Easy Entertaining on a Dime
7.
10 Fresh Fruit Platters for Every Occasion
8.
Holiday Parlour Games
9.
Jewish Feast of Booths (Tabernacles)
10.
A Tribute to Grandma's Apron