Reese's Cheesecake Brownies
Chunky peanut butter with a salty, satisfying crunch.
And for you?
Will it be creamy or crunchy?
Hallmark is famous for shining the spotlight on little-known holidays. According to their calendar,
National Peanut Butter Lover's Day is celebrated across the country every March first! Who knew?
So go ahead, be a kid again. Pull out a spoon, scoop up some of the sticky stuff, and lick it all off. Or better yet,
go buy some Reese's Pieces Candies and Peanut Butter Cups
and turn them into this outrageous family dessert.
Ingredients
• 19.5 oz box of chocolate brownie mix
• 8-oz package of cream cheese
• 14-oz can sweet condensed milk
• 1/2 cup creamy peanut butter
• 12-oz package of Reece's Pieces
• 12-oz bag milk chocolate chips
• 3 tablespoons whipping cream
• 12 Reese's Peanut Butter Cups
Method
1.
Preheat your oven to 350 degrees F. Lightly grease a 9 x 13 pan.
2.
Prepare a 19.5-oz. box of chocolate fudge brownie mix according to package directions. Spread batter in the pan, and then set aside.
3.
In a large bowl, beat softened cream cheese until fluffy. Next add condensed milk and peanut butter.
4.
Beat all ingredients until smooth. Stir in Reese's Pieces candies.
5.
Spread the mixture evenly over the brownie batter.
6.
Bake for approximately 40 minutes, until the cheesecake layer is set and the edges are golden brown. Cool for 30 minutes at room temperature. Refrigerate for 30 minutes.
7.
Melt the chocolate chips and whipping cream in a microwavable bowl on high for 1 minute. Stir until smooth.
8.
Spread melted chocolate mixture over the cheesecake layer.
9.
Chop up Reese's Peanut Butter Cups and spread over the top. Cover and store in the refrigerator.
It's been said that the average child will eat 1,500 peanut butter and jelly sandwiches before he or she graduates from high school ... Other reasons to love peanut butter besides its taste: it's a source of protein and fiber, it can be used to make homemade birdfeeders, and it helps get bubble gum out of hair, sort of.—Hallmark's Ultimate Holiday Site
Is Hospitality on Your Mind?
Get your FREE tipsheet, "30 Delicious Dessert Minis" plus much more when you sign up for our newsletter. Your e-mail:
If you want to
try two more amazing peanut butter desserts,
click the images below.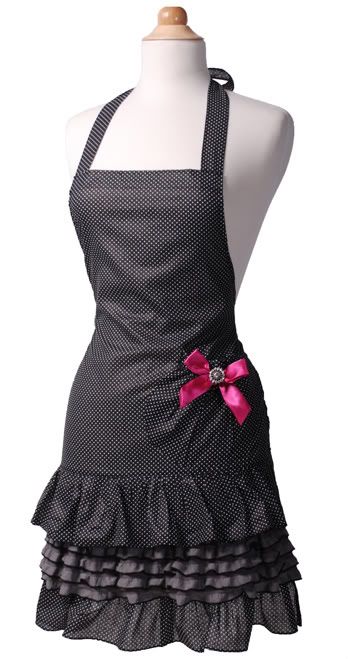 Find More Recipes
1. Ult. Rec. Swap (Thurs) at
Life as Mom

2. Foodie Friday at
Battlebridge Farm

3. I'm Lovin' It (Fri) at
TidyMom

4. Free for All Fri at
Sassy Sites

5. Friday Swap at
Grocery Cart Challenge

6. Weekend Wrap-Up (Fri) at
Tat & Jello

7. Strut Your Stuff (Sat) at
Six Sisters Stuff

8. Sunday Showcase by
Stephanie Lynn

9. This Week's Cravings (Mon) at

Mom's Crazy Cooking

10. Tasty Tues at
Beauty and Bedlam
11. Tues Talent Show at
Chef-in-Training
12. W-F-M-W at
We Are THAT Family
13. See
More Links
Recipe via
Pip & Ebby
Photos: Joelk75, amls & abakedcreation (
Flickr
)
Coupons